Course Description
People buy from people, they don't buy from companies. Learn how to create better business outcomes by investing in developing the influencing and negotiation skills of you and your staff. This interactive workshop is fun, practical and insightful and will delve into the science of influencing others and how to negotiate for best outcomes.

You will learn
Practical tools & skills you can apply tomorrow to influence others and create positive negotiation outcomes
How to successfully influence others to increase sales
Techniques that can be applied to all situations from informal discussions through to complex contractual negotiations
WHO SHOULD ENROL?
Anyone responsible for sales and business growth, anyone who needs to negotiate or influence outcomes.
COURSE SCHEDULE
3 Hours of attendance
Start and finish times may vary depending on trainer availability. Please check with your regional office to confirm the course schedule.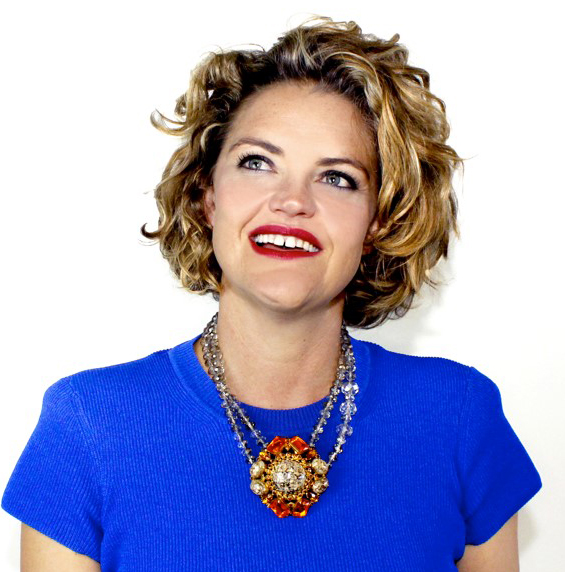 WORKSHOP FACILITATOR Emily Kucukalic
Drawing on her expansive knowledge of brand marketing, Emily Kucukalic delivers educational and insightful presentations across the topics of leadership development and building personal brand through her company Brand New You.
Boasting 25% of the ASX50 as her clients, as well as a range of building and construction, consulting, and engineering firms, Emily is passionate about motivating individuals to achieve greatness.
Price
$250.00 Members
$285.00 Non Members
Location
MBA Norwest Education Centre
5 Burbank Place
Norwest NSW 2153

Date
CPD Points
3