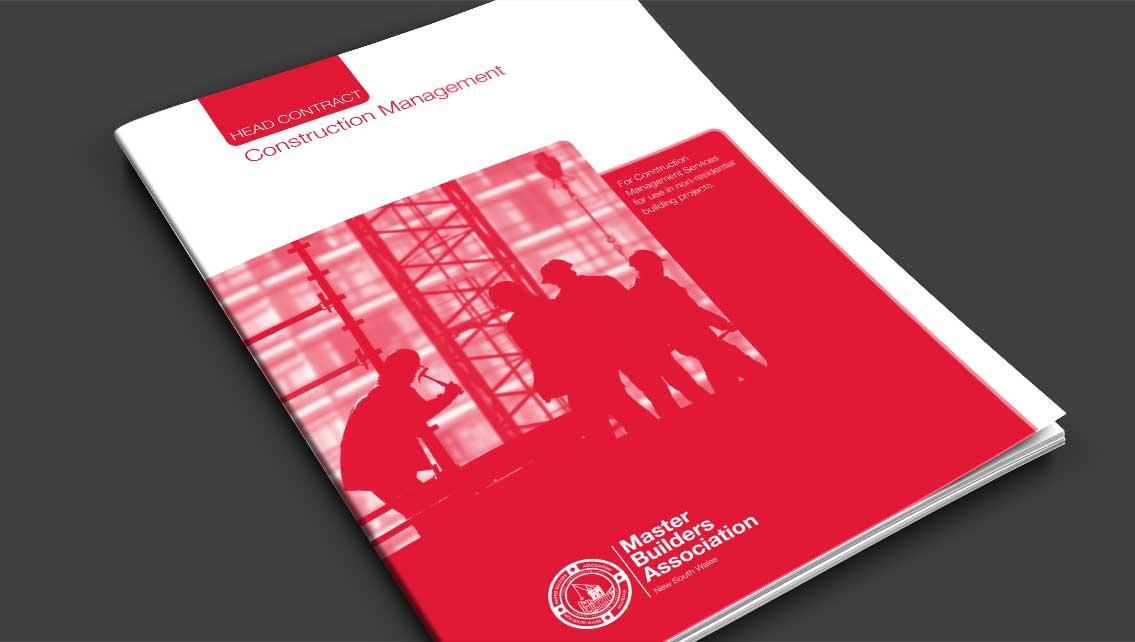 Construction Management
The Construction Manager manages the building works on behalf of the client. This is entirely different...
$25.30
Non-members $38.50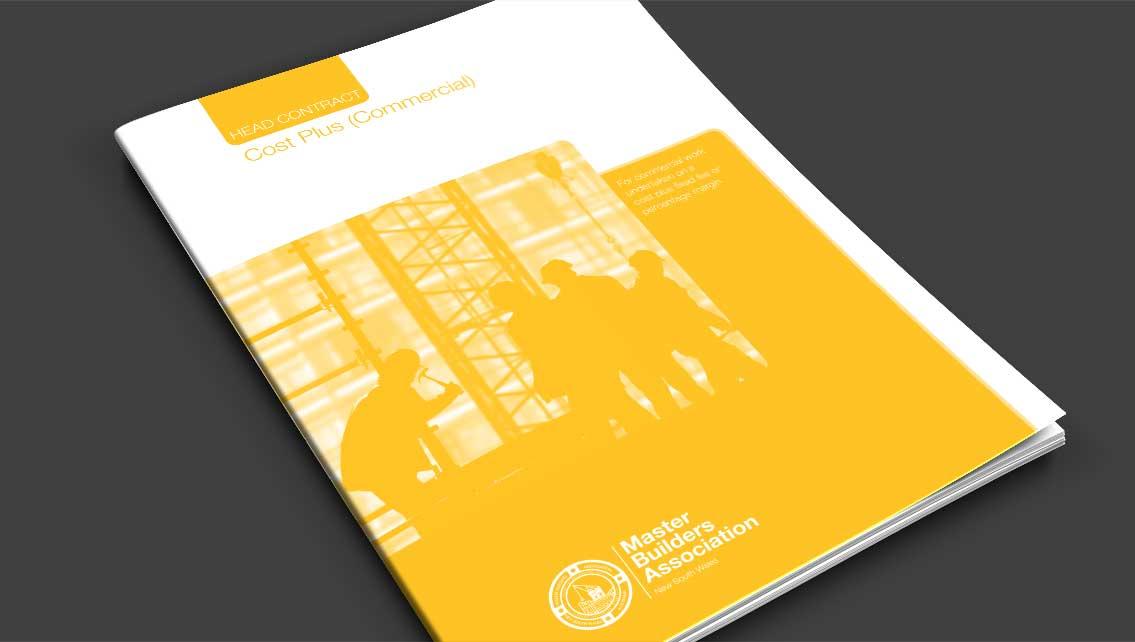 Cost Plus - Commercial
Head contract for work undertaken on a commercial cost plus fixed fee or percentage margin basis...
$25.30
Non-members $38.50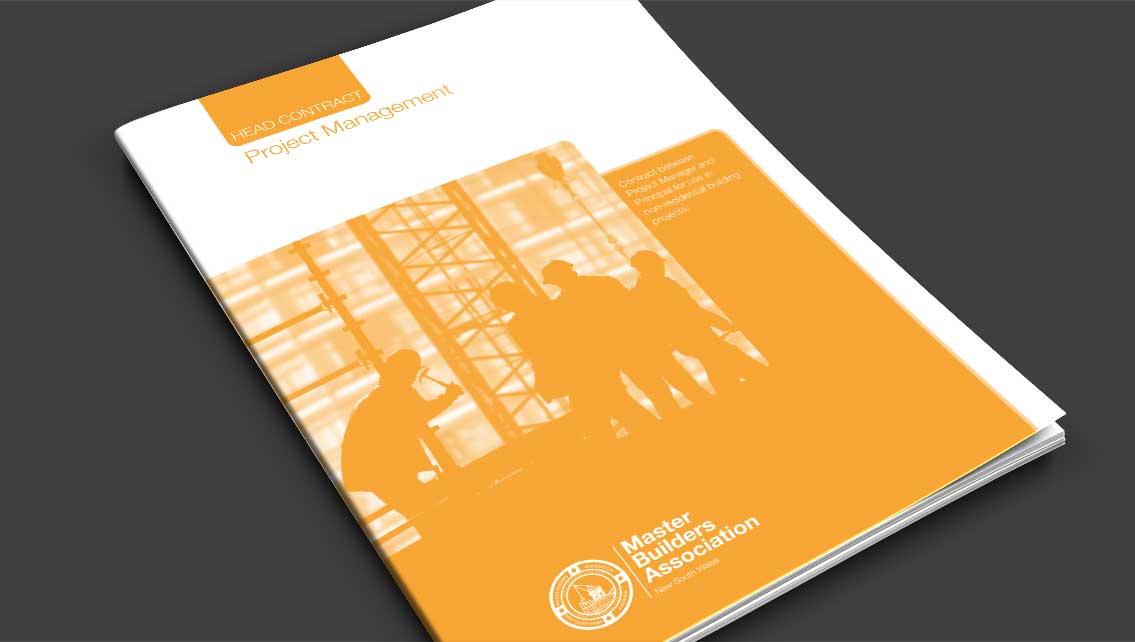 Project Management
A step beyond Construction Management, involving such duties as design approval, having plans made, dealing with...
$38.50
Non-members $49.50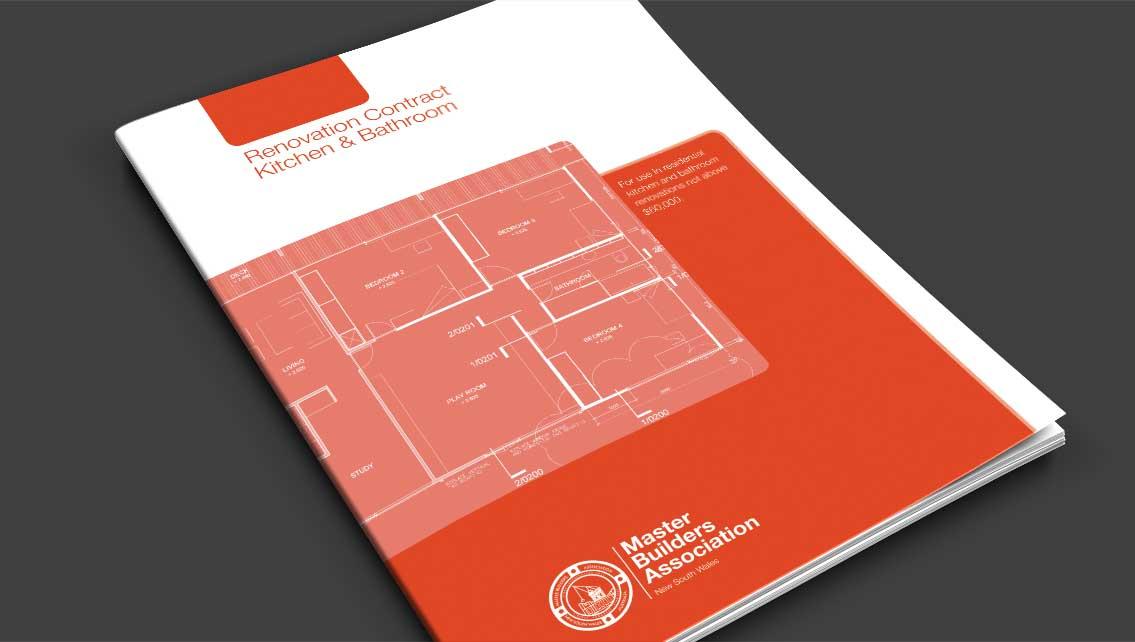 Kitchen and Bathroom Renovation
Lump sum contract for kitchen and bathroom renovations.
$25.30
Non-members $38.50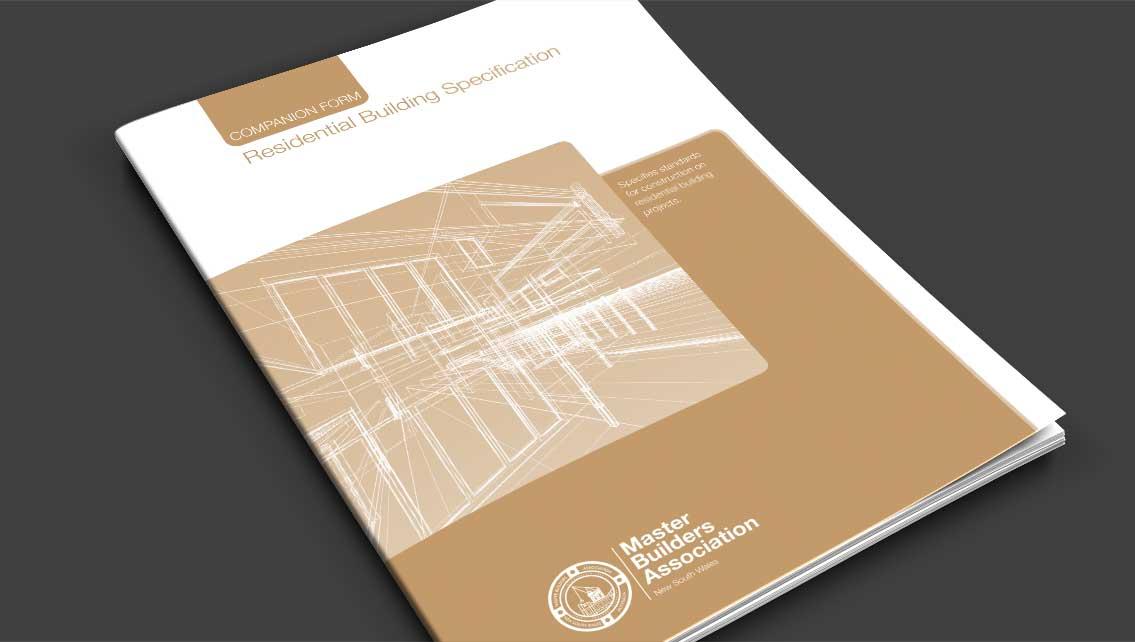 Residential Building Specification
Standard NSW Housing Specification of construction requirements, including a schedule of fittings, fixtures and finishes. This...
$16.50
Non-members $23.10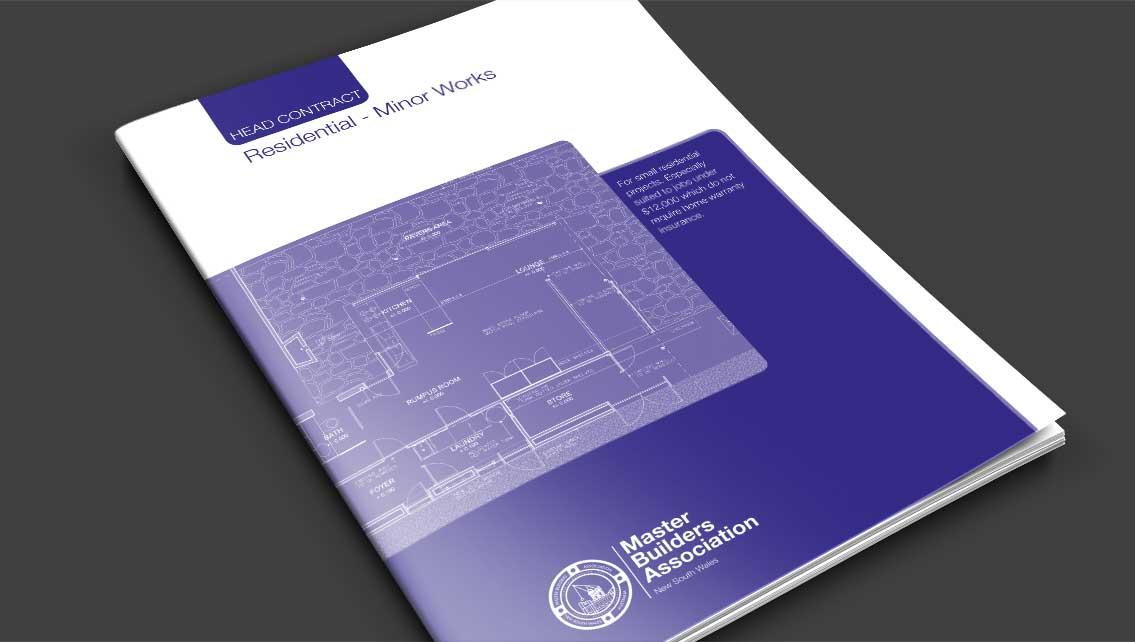 Residential - Minor Works
For small residential projects. Especially suited to jobs under $20,000 which do not require home warranty...
$25.30
Non-members $38.50