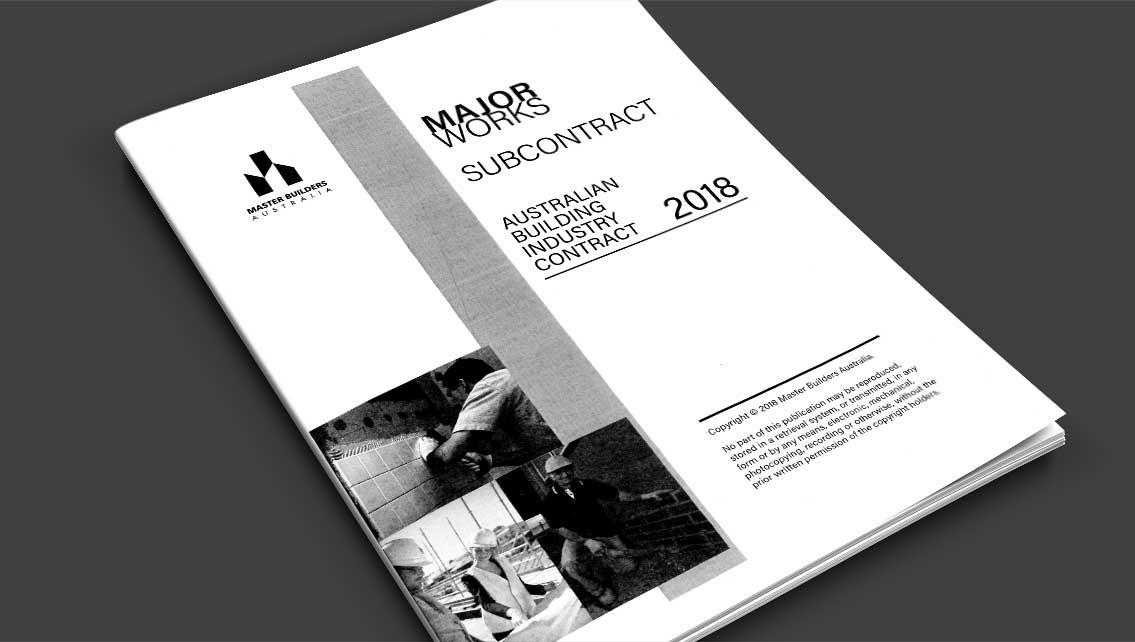 ABIC Major Works Subcontract 2018
The companion subcontract for the ABIC Major Works Contract. This subcontract sets out the obligations of...
$55.00
Non-members $77.00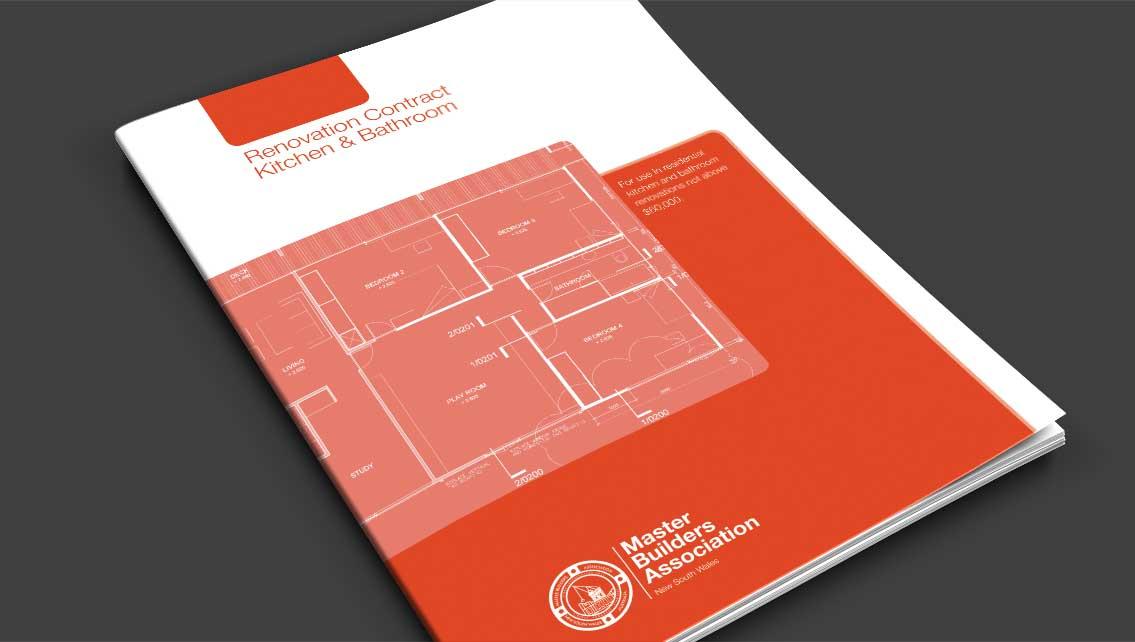 Kitchen and Bathroom Renovation
Lump sum contract for kitchen and bathroom renovations.
$19.80
Non-members $30.80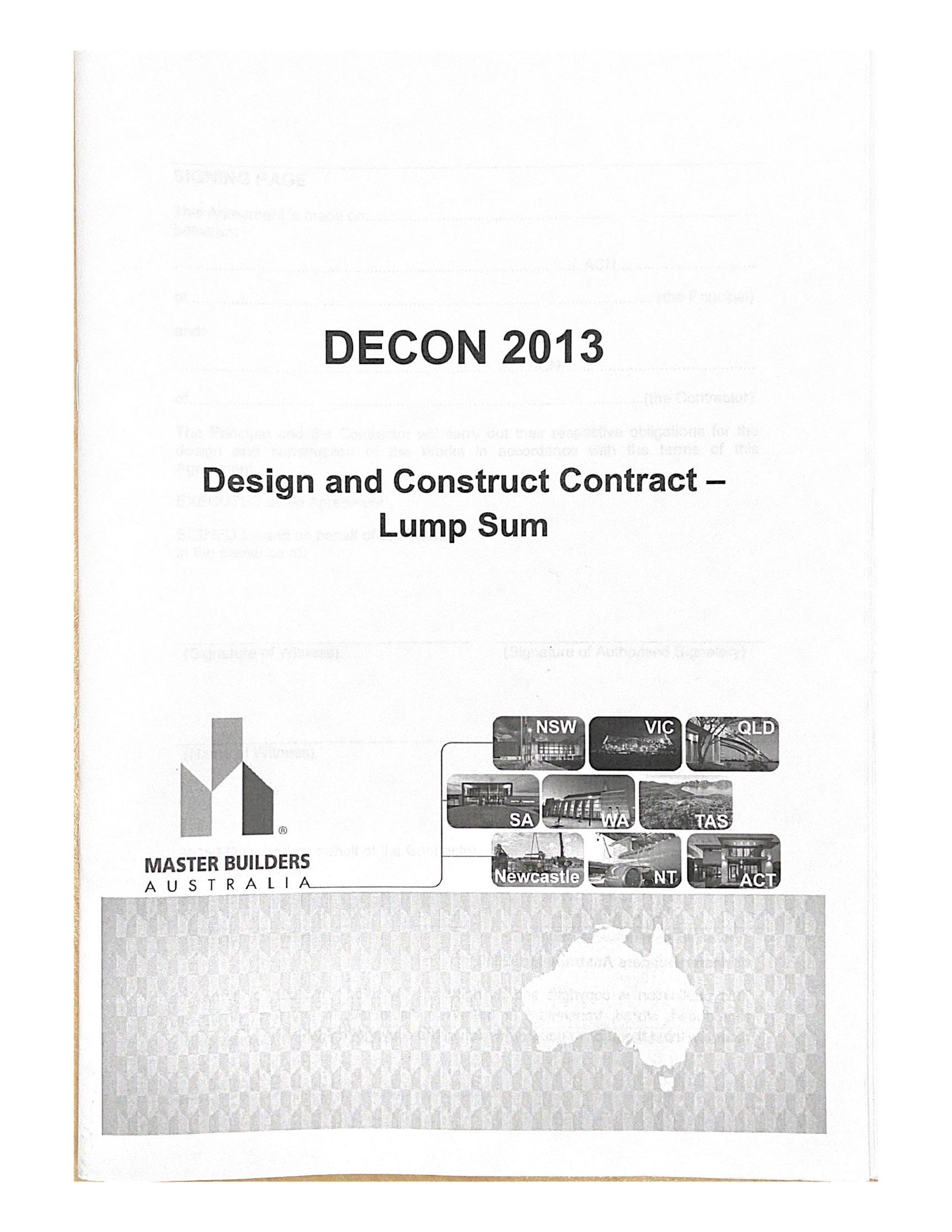 DECON 2013 Lump Sum Contract
DECON 2013 is a Design and Construct contract which is used when the contractor provides all...
$60.50
Non-members $88.00