Image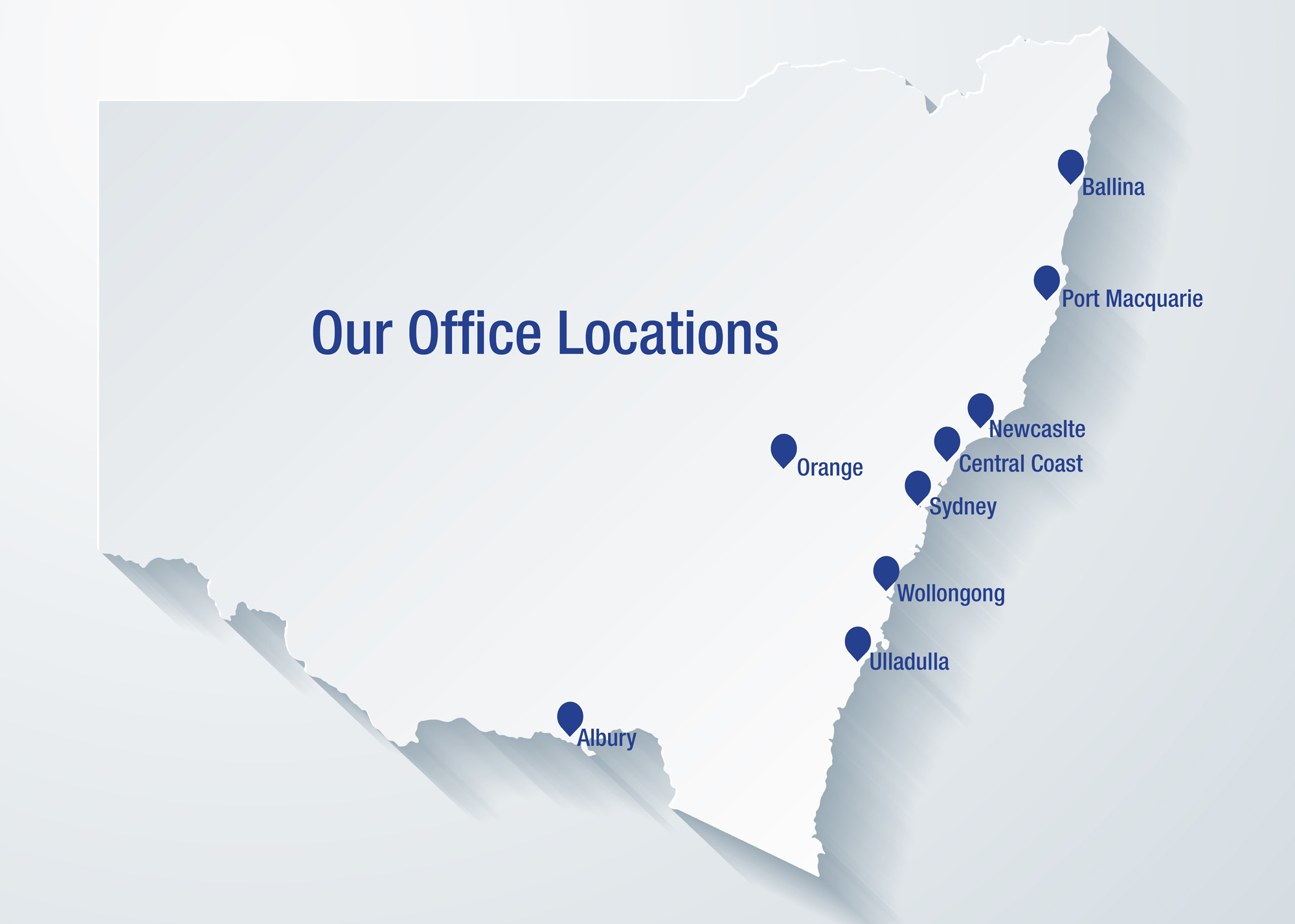 With 8 offices across the state, no matter where you work we have people nearby to help. Select your nearest regional office from the list below to find out how MBA supports your local area.
Regional Offices List
ENJOY THE CONVENIENCE OF LOCAL SUPPORT
Whether you have an enquiry about building activity in your local area, joining the Master Builders, legislation requirements or business assistance, our Regional Offices have the expertise to help you.

Each Regional office supports the local industry with a wide range of in-house services:
• Local meetings & information nights
• Trade expos & CPD seminars
• Safety, building & business training
• Apprenticeships
• Meeting room hire
• Local industry representation

The Regional offices also stock a wide range of MBA products, available at member-only prices:
• Contracts
• Companion forms
• Technical guides
• Site safety signs
• First aid kits
• Hamilton sunscreen

Plus, expert advice on legal, IR, WHS, insurance and technical matters are just a phone call away.