Master Builders Pre-Apprenticeship Program is the first step you should be taking!
Master Builders have created a program with a holistic approach to preparing you to become the best quality 1st year Carpentry Apprentice! 
During the Pre-Apprenticeship Program, you will learn how to:
Build house frames
Safely use hand and power tools
Measurements and calculations for project work
Work safely at heights
Apply first aid
Effectively demolish part of a structure
Most importantly, you will learn how to remain safe on site.
As this training is subsidised by the NSW Government, there is no cost to you.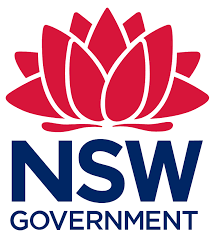 Our Pre-Apprenticeship Programs are held at our Master Builders Education Centre in Norwest - 5 Burbank Place, Norwest, NSW, 2153
Future course dates:
Monday 11th January 2021
Selection Criteria:
Commitment attending full 2 weeks, 7.30am to 3.30pm, Monday to Friday
Must have previously completed a Certificate II in Construction, Construction Pathways or TVET

We will need a copy of your Certificate when you enrol

Must be signed out of school and be a minimum of 17 years old 
Have a valid driver's or riders' licence and own transport – apply if you are close to getting your licence!
A desire to commence and complete an apprenticeship or traineeship within the building and construction industry
To apply please click here.