Master Builders Pre-Apprenticeship Program is the first step you should be taking!
Master Builders have created a program with a holistic approach to preparing you to become the best quality 1st year Carpentry Apprentice! As a Pre-Apprentice, you will learn to handle carpentry tools and equipment, complete small projects and learn to work as a team in a simulated site and workshop environment. 
You'll receive your White Card, training in first aid, site safety, maths skills needed on site and how to best handle your pay through the Governments' Money Smart program. Plus you'll hear from people currently working in our industry. Apprentices, Tradies, Sub Contractors and Business Owners will talk to you about their career and answer questions so you have a greater understanding of what this awesome industry is all about.
As this training is subsidised by the NSW Government, there is no cost to you. Program commencement dates and number of available placements are yet to be finalised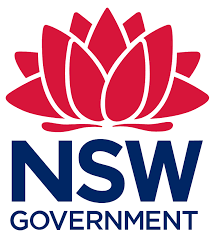 Our Pre-Apprenticeship Programs are held at our Master Builders Education Centre in Norwest.
Future course dates TBA in due course
Selection Criteria:
Commitment attending full 3 weeks, 7.30am to 3.30pm, Monday to Friday
Not previously completed a Certificate II in Construction, Construction Pathways or TVET
Must be signed out of school and be a minimum of 17 years old 
Have a valid driver's or riders licence and own transport – this is a strong preference so apply if you are close to getting your licence!
A desire to commence and complete an apprenticeship or traineeship within the building and construction industry