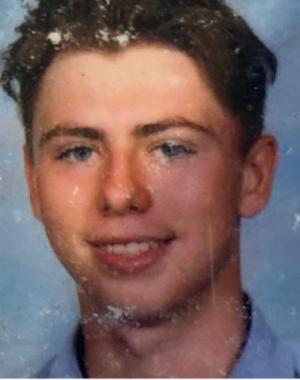 Profile
Stage 2
17 years old

Available:
Available early August 2020
Licences and accreditations
Relevant work experience
Residing in Pitt Town, Ben is a 2nd year carpentry apprentice close to obtaining his Provisional driving licence. Over the past two years Ben has gained experience working for a commercial fit out company.  Skills include: working in a team installing and maintaining doors, floors and skirting and general labouring. 
Ben is familiar with safety and tool box talks on site.