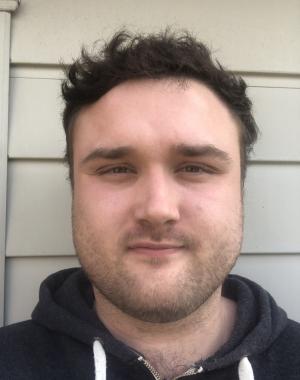 Profile
Sydney
South Western Sydney
Western Sydney
South East Sydney
Stage 1
22 years old

Available:
Licences and accreditations
Driver's Licence
Own Transport
White Card
Relevant work experience
Cory is experienced in a variety of manual labouring roles, picking and packing, delivery driver and practical skills in assembling cabinet frames and shelving using a range of power tools.
Past employment duties have included 4 months on a construction site completing various duties including cleaning of the site and assisting tradespeople in their daily duties.  
Other experience include laying concrete, laying pavers, planting and installing barriers.