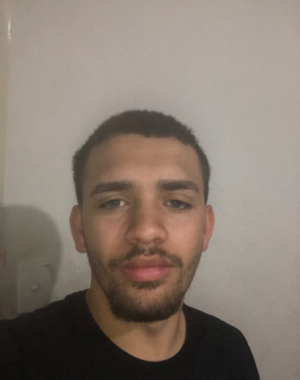 Profile
Sydney
South Western Sydney
Western Sydney
South East Sydney
Stage 1
18 years old

Available:
Available in 7 days
Licences and accreditations
Driver's Licence
Own Transport
White Card
Relevant work experience
Jackamurra seeks a carpentry apprenticeship within the building and construction industry to learn the skills associated with the trade and undertake studies in Certificate III in Carpentry.  Jackamurra has always had a strong interest in the building industry and is keen to commence immediately.
During school holidays Jackamurra worked for a commercial building company during and obtained skills in general labouring, cleaning of the site, and handling tools and equipment as directed by the site supervisor.
Jackamuarra comes from a long line of tradespeople within his immediate family and wishes to follow in their footsteps.