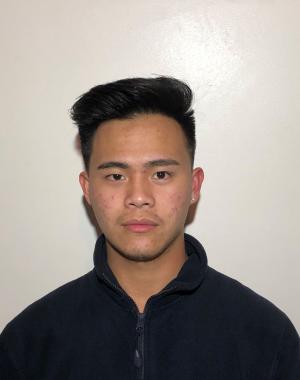 Profile
Sydney
South Western Sydney
Western Sydney
Stage 1
20 years old

Available:
7 days notice
Licences and accreditations
Driver's Licence
Own Transport
White Card
Relevant work experience
Joshua is seeking a carpentry apprenticeship to develop his skills and gain a qualification within the building and construction industry.  Joshua commenced Building Design Management at Western Sydney University in 2019. During the course he decided that pursuing an apprenticeship was a better career choice for hands on work and being outdoors.
Joshua has held a full time job with NRMA working as a yardhand and undertaking customer service duties.