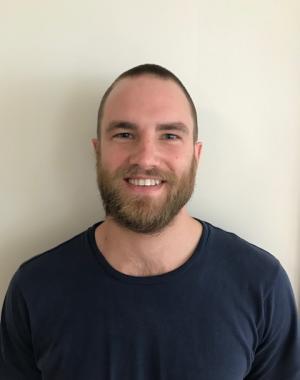 Profile
Sydney
South Western Sydney
Western Sydney
Northern Sydney
South East Sydney
Stage 1
27 years old

Available:
28 October 2019
Licences and accreditations
Driver's Licence
First Aid Certificate
Own Transport
White Card
Relevant work experience
Currently undertaking MBA's Adult Apprenticeship Commencement Program
Adam has a strong desire to commence his carpentry apprenticeship and develop skills necessary for the construction industry. Adam notes that he has a strong interest in woodworking and would like to become a qualified builder.
Previous employment has seen Adam work with disadvantage youth within the community in various roles.
A career change early this year saw Adam secure employment as a landscaper and general labourer for a local landscaping company.  Skills include constructing timber decking, concrete mixing and pouring, turf cutting and laying, instillation of lighting features and general labour.