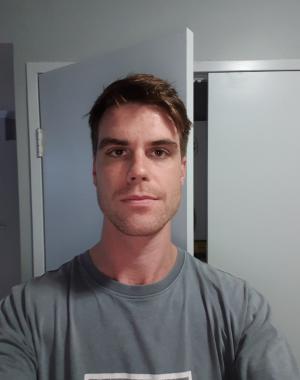 Profile
Sydney
South Western Sydney
Western Sydney
Northern Sydney
South East Sydney
Stage 2
29 years old

Available:
Licences and accreditations
Driver's Licence
Own Transport
White Card
Relevant work experience
Shaun is a 2nd year carpentry apprentice who comes to the Association with experience in general maintenance and repairs, some timber framing, structural beams, installation of cabinet and other fixtures.  Prior to the commencement of his apprenticeship Shaun undertook general labouring duties within the building and construction industry.  Shaun is keen to complete his apprenticeship and obtain his qualifications in Certificate III in Carpentry.
Shaun has his own transportation and basic hand tools and will travel.