What does the future of building in Australia look like now? 
Join us at the Master Builders Conference in 2021. You will hear from some of the top industry experts, covering a range of topics.
Event Details: 
Friday 21 May 2021
8.00 am - 2.30 pm
Randwick Racecourse, Ballroom
Includes morning tea, 2-course luncheon with beverages, and conference pack
Cost:
$248 for Members
$368 for Non Members
Topics
Topics will include:
Improving the quality of construction, including the newly introduced Design & Practitioners Act and the Residential Apartment Buildings Act. 
Economic recovery, post covid.
Housing market trends including values, sales volumes, and supply, with a specific focus on NSW.
How COVID-19 has shaped the housing and market outlook for the year ahead.
The current state and future for the mass timber market in Australia.
Benefits of local procurement and product compliance. 
Superannuation - growth, innovation, and the recovery
Property investments and performance 
Panel discussion - the future and diversity of building in Australia.

Discussing how we can encourage young girls to consider a career in construction
Creating a built environment that reflects a diverse Australia
Breaking through the glass ceiling and how women can reach senior positions within the industry.
Guest Speakers
Our Guest Speakers will include: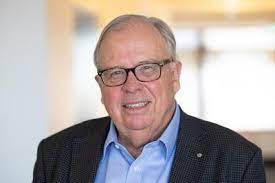 David Chandler OAM, NSW Building Commissioner
Appointed NSW Building Commissioner in 2019 after an impressive forty-year career in the Australian construction industry. In his capacity as NSW Building Commissioner, David is improving the quality of construction and restoring trust in the industry through leading the delivery of Construct NSW, in collaboration with the sector.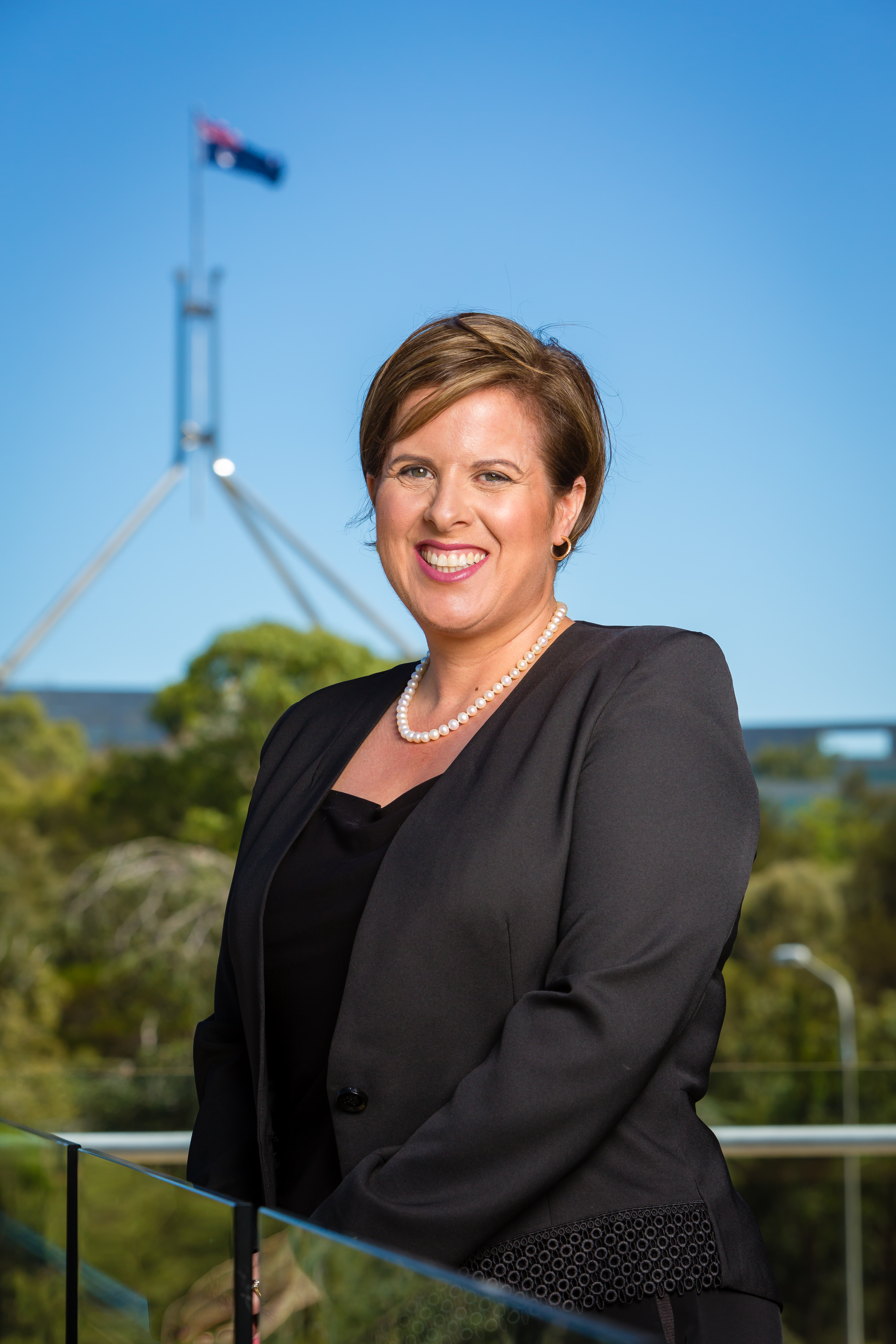 Denita Wawn, CEO of Master Builders Australia
Denita is one of Australia's leading industry and business advocates and the first female CEO of Master Builders in its history. Denita has a wealth of experience from more than 20 years at the forefront of public policy advocacy and politics.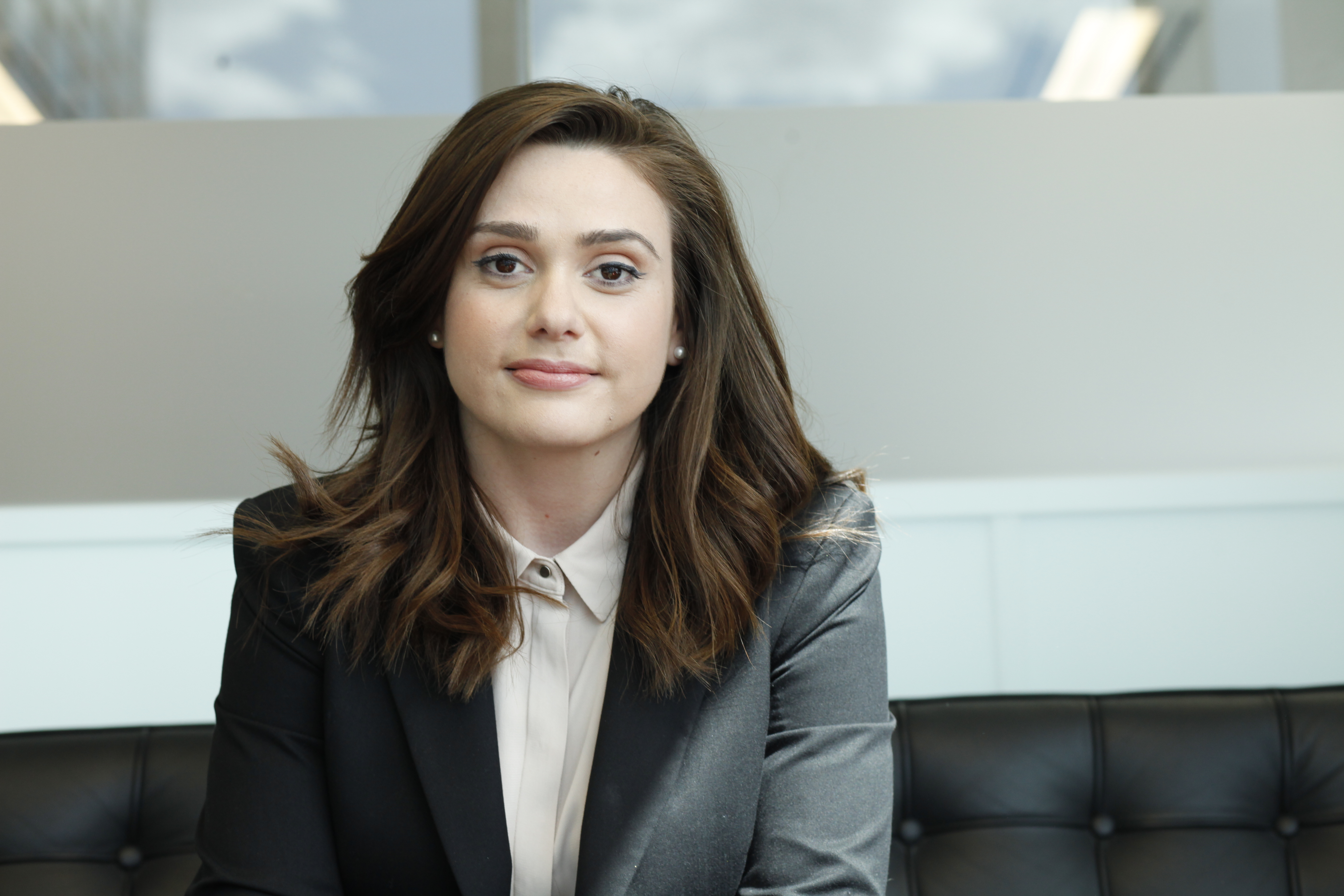 Eliza Owen, Head of Residential Research Australia, CoreLogic
Eliza has a wealth of experience in property data analysis and reporting. She worked as an economist at Residex, a research analyst at Domain Group, and previously as the commercial real estate and construction analyst at CoreLogic. Eliza specialises in descriptive and inferential data analysis, data visualization, and framing data trends with broader economic concepts.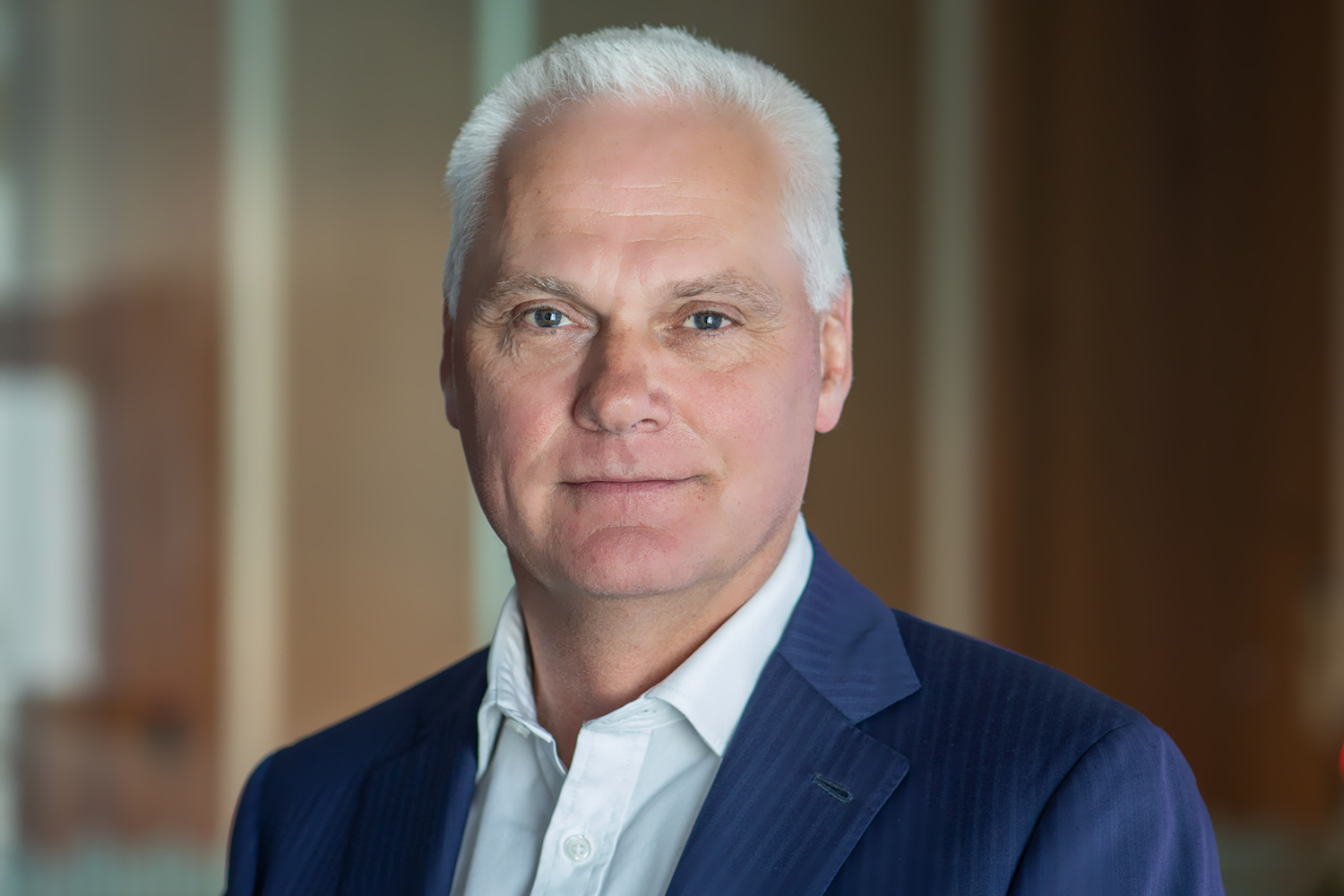 Justin Arter, Chief Executive Officer for CBUS
As the CEO, Justin works with the Board to ensure that the fund designs and delivers a strategy that meets the needs of members, employers, and sponsoring organisations. His career spans from consulting for the ANZ Bank to Head Management positions for BlackRock, an Investment Management, Risk & Advisory Service throughout the UK, Middle East, Africa, and Australia.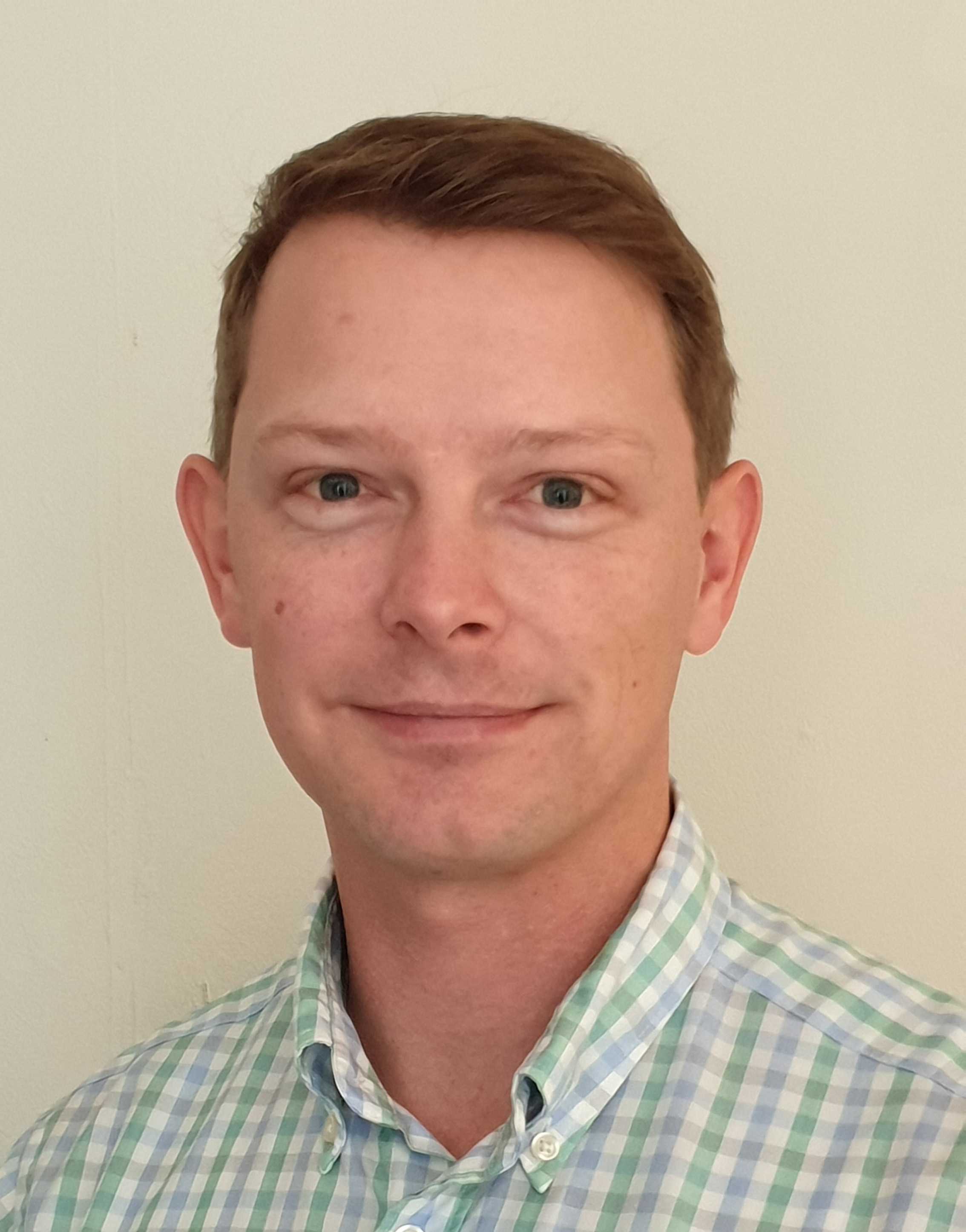 Sean Bull, Business Development and Technical Sales Engineer for NSW for XLAM
Sean is one of the leading CLT advisers in the country, with knowledge covering all aspects of CLT and mass timber construction. Since graduating from the University of Technology, Sydney with a BEng (Hons) in 2010, he spent the best part of 10 years working in the Sydney Commercial Construction market in the post-tensioning field, developing a sound understanding of engineering and estimating principles. In 2017, he joined XLam, in what was a very young and dynamic mass timber market, and is now responsible for further developing the XLam market.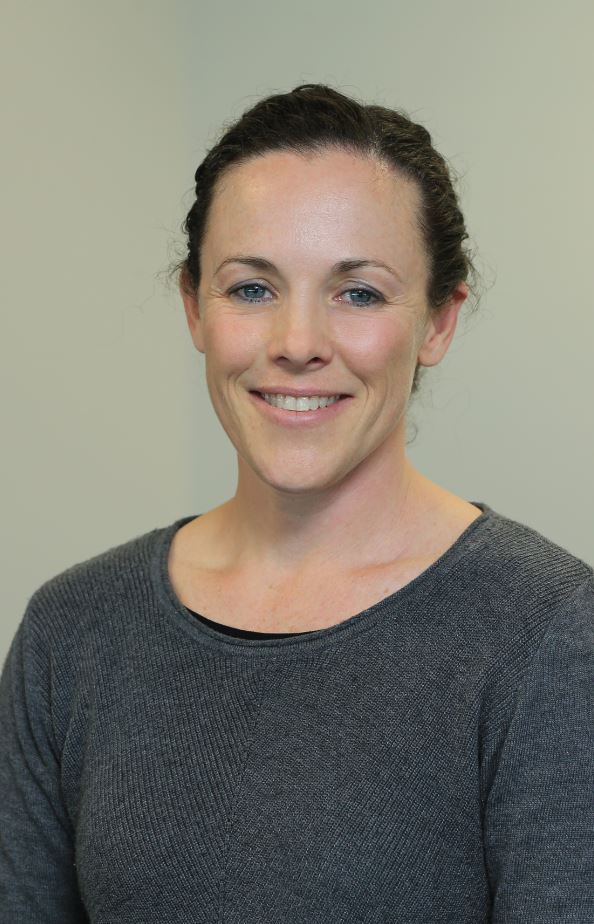 Tanya McErlean, Construction Manager at Richard Crookes
Tanya commenced working at Richard Crookes Constructions in 1994 as a Graduate Cadet, moving through Contracts Administration to Senior Project Manager and now Construction Manager. Having a strong connection to, and passion for the construction industry, Tanya is an advocate for diversity and mentoring others in advancing their careers to provide the same opportunities she had in the construction industry.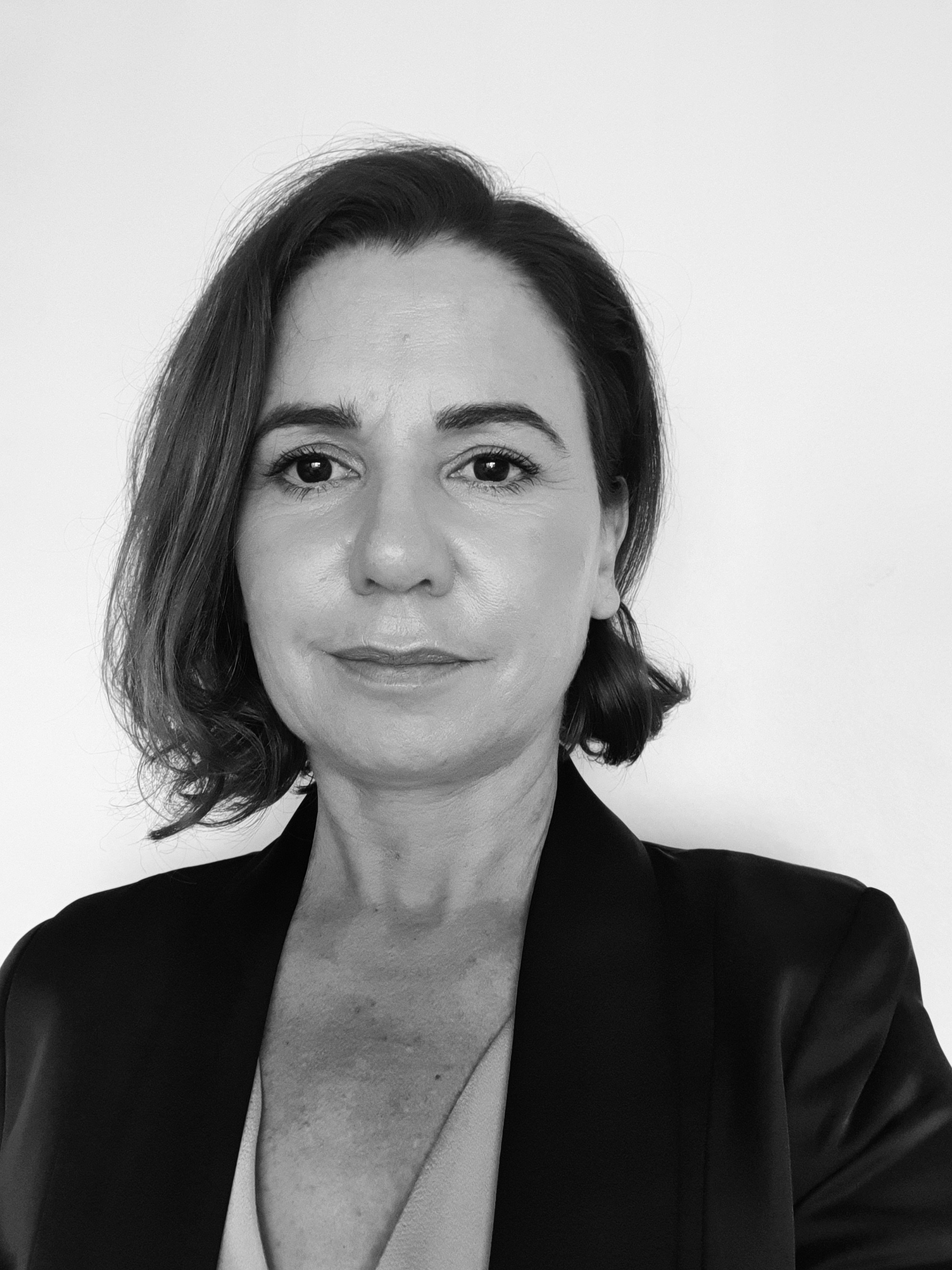 Sascha Newton, Manager of the Harm Prevention and Compliance, Construction Services at SafeWork NSW
Sascha works with industry stakeholders and inter-government agencies to reduce fatal and severe injuries within the construction industry. With over 10 years of experience working within the Civil Engineering sector for local government, prior to moving to her role with SafeWork NSW. Sascha also has experience in the field, including construction sites for over 20 years. 
Register for the Event